A Luxurious Bespoke Bathroom to Warm You Through the Winter
Winter is fast approaching but the dark mornings and evenings needn't put you into a dark mood when you have a luxurious bathroom to give you a reason to get out of bed in the morning and provide a relaxing sanctuary when you get home from work.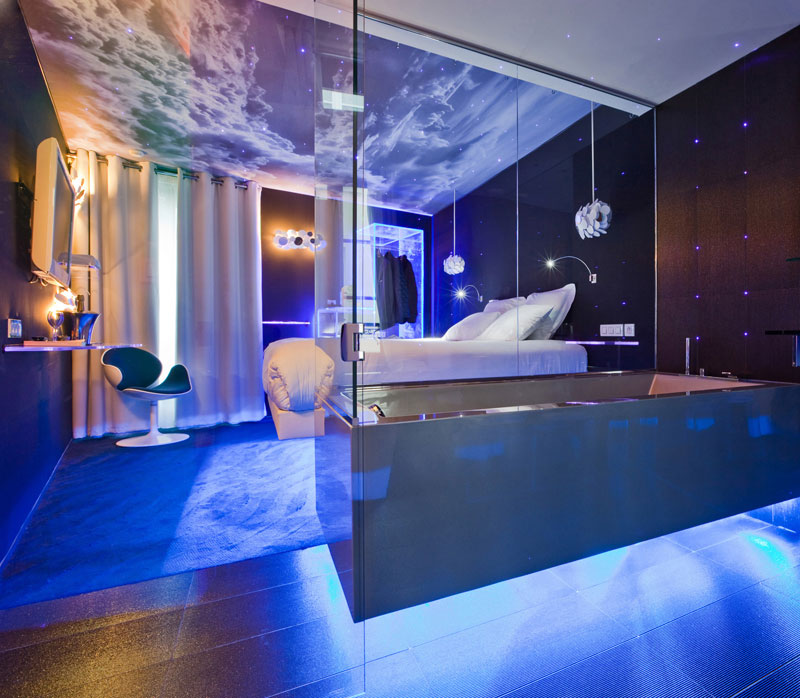 A bespoke bathroom, designed with your specific needs in mind, can be a wonderful way to get you through the long winter and allow you to enjoy a moment of luxury every day. If you're thinking of redesigning your bathroom, here are a few ideas on making it a warming retreat through those chilly months:
An invigorating shower experience: Wake up with a massage from an energising power shower and get yourself ready for the day. No one wants to leave their nice warm bed on cold winter mornings but when you have a revitalising luxury shower to step into, you may find it just a little bit easier to get up!
A bath to relax in: Make your bath the centrepiece of your bathroom and opt for a spacious free-standing feature bath, that will offer the perfect place to unwind at the end of a long day. With the addition of massage jets, bespoke lighting and audio-visual technology, you may never want to leave…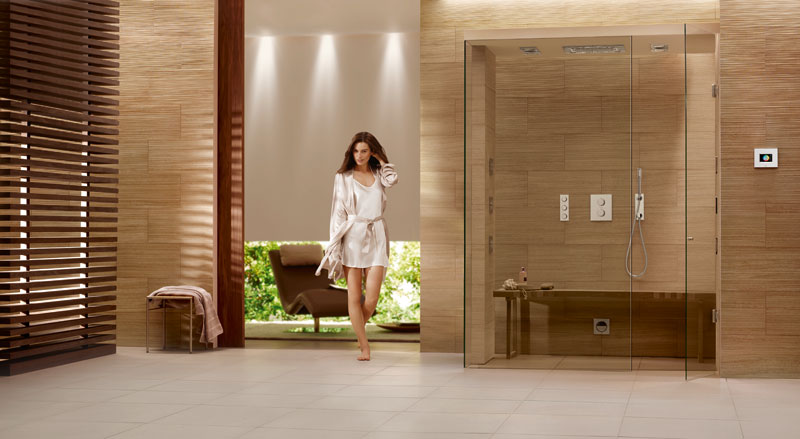 Set the mood with festive lighting: Channel the magic of winter with low lighting, candles and underwater mood lights – create your very own winter wonderland in your bathroom. Add a few drops of your favourite essential oil to your bath or an oil burner and enjoy a full sensory experience.
Choose the right materials: Natural tiles and warming wood help to make your bathroom feel welcoming and comforting. And don't forget sumptuous towels and bathrobes for cuddling up in afterwards.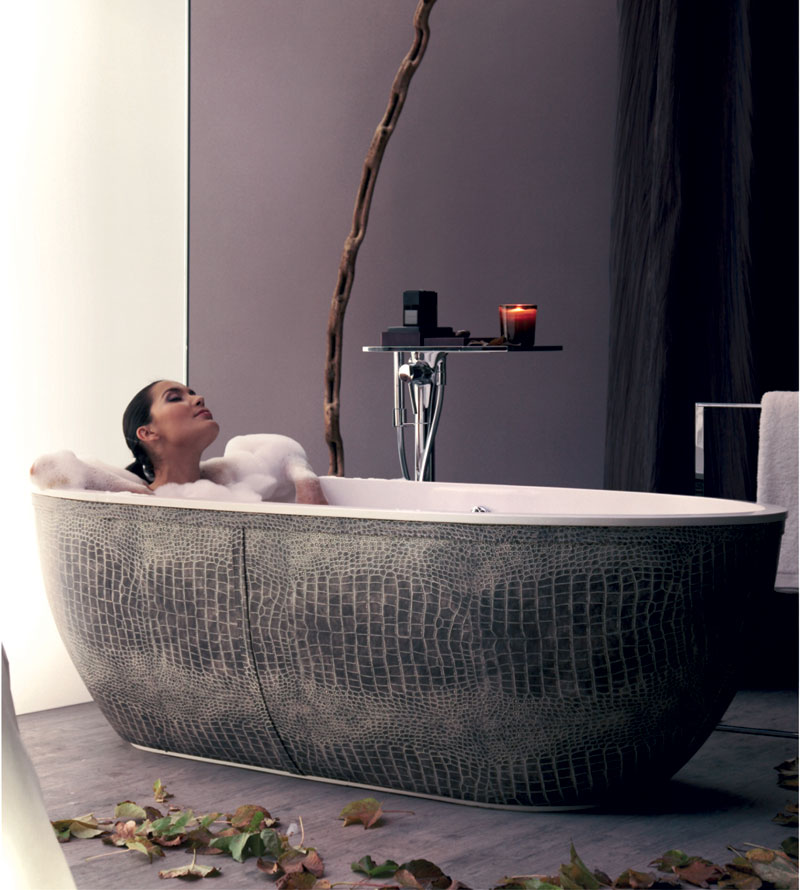 Keep warm! Under-floor heating is an economical and effective method of keeping your bespoke bathroom warm, whatever the weather. There's nothing worse than cold tiles underfoot, so make sure your bathing experience is always relaxing, even in the depths of winter.
For help creating your perfect luxury winter bathroom visit www.conceptvirtualdesign.com.
Concept Virtual Design have been given a 10/10 best showroom rating by independent reviewers from Kitchens Bedrooms & Bathrooms Magazine.